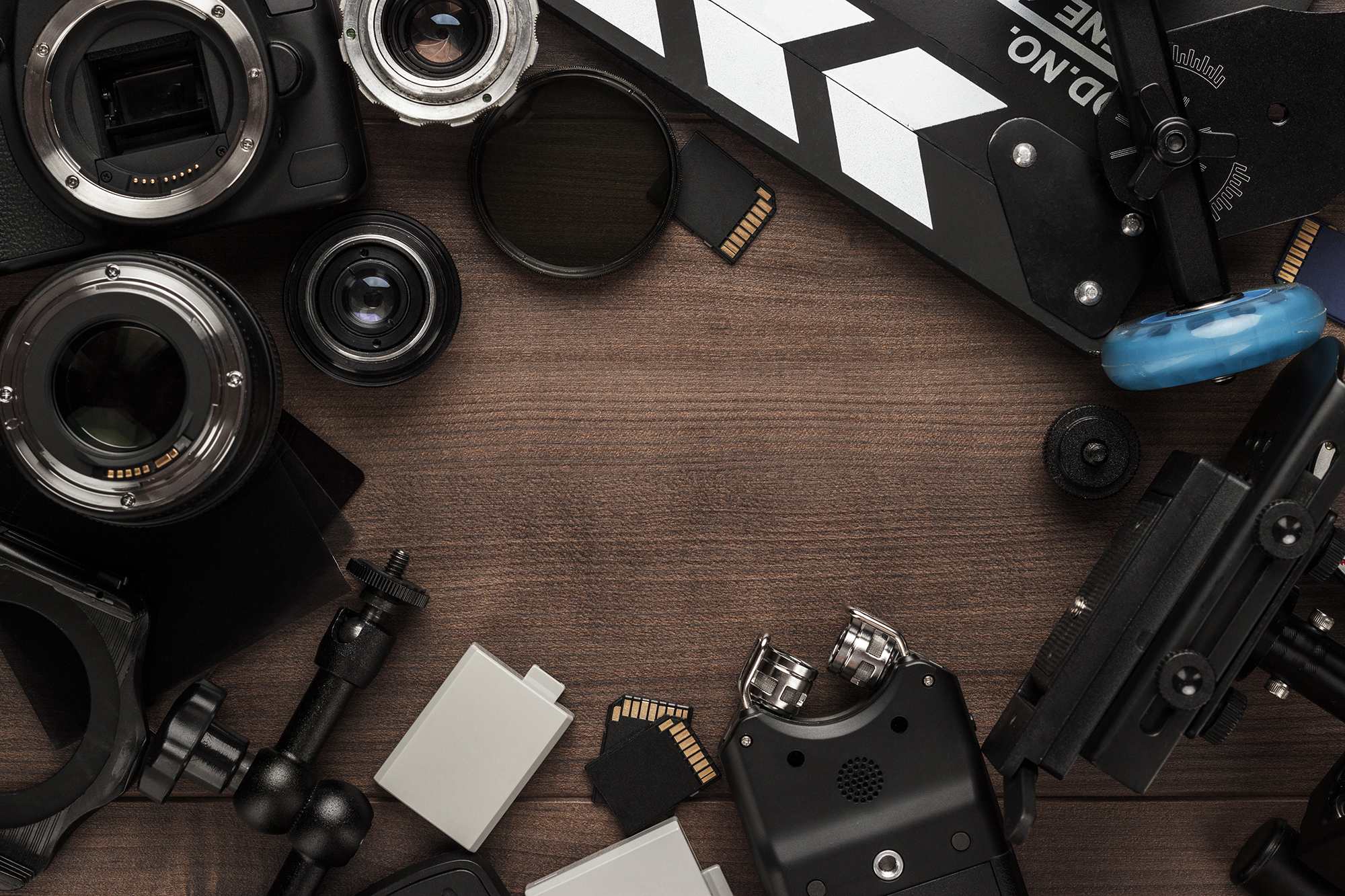 Photography, Audio, Video Production and Live Streaming
Media Giant Studios provides audio, video, photography and livestreaming services to our clients. We do tv commercials, music videos, family photography, real estate photography and videos and a whole lot more. Call us today to make an appointment.
WE'RE ABOUT QUALITY
At Media Giant Studios we are big on delivering the best quality to our clients' projects. Our studio's team can assist our clients in making their unique ideas a reality that is both compelling and engaging. We handle each project with care no matter how small or big a project is that our client needs. At Media Giant Studios. we are equipped with the most amazing cameras that allow taking breathtaking photos and videos. Our expert photographers, videographers and sound engineers guarantee professional approach to every project. We believe our clients deserve the best!
FAQ
What is your address and location?
Media Giant Studios is located at 108 N Depot Dr. Fort Pierce, FL 34950. We are located in The Carlton Center.
What are your business hours?
Our Front Desk hours are from 10am EST to 6pm EST Monday through Friday. We continue to take calls and book sessions after hours until 10pm. We are technically a 24/7/365 studio as our staff, engineers, photographers and videographers are able to run sessions at all hours of the day and night. However, our studio sessions are booked by appointment only.
I have some questions. How can I get ahold of someone?
The best way to have your questions answers is to simply call us at 772-577-2265. You can also email us at info@mediagiantstudios.com.
Does it cost anything for me to have a consultation?
Nope. We do not charge for consultations to go over the details of your project with us.
How do I book a session?
When it comes to booking a session, you can either give our Front Desk a call at 772-577-2265 where we can discuss your project iwth you in greater detail or you can book your session through our website by visiting https://www.mediagiantstudios.com/book-your-session/. To book the session, we require a 50% deposit which secures your time on our schedule. We accept credit card, checks and cash.
Can I pay the day of the session?
No. We require a 50% deposit to reserve your time on the schedule for the studio and the engineer. The remaining 50% is due at the start of your session.